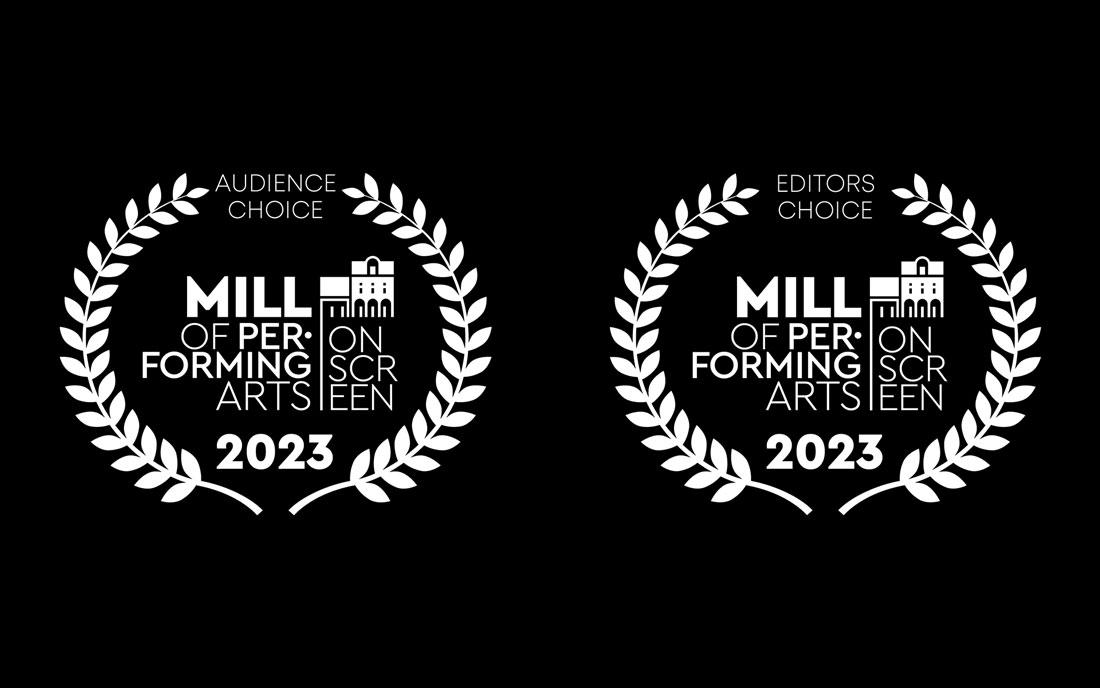 01 Oct

MPArt.OS III awards announcements

Another year of proposal collection, evaluation and selection, programming and screenings is complete. This year, we watched 163 films from 36 countries from all over the world, the high quality of which made it very difficult for us to select and screen only 30 of them. 13 were selected for the special screening during which the audience evaluated them and, by voting, chose their favourite.

Today, with the conclusion of the 10th anniversary of Mill of Performing Arts, we are happy to announce the films that were distinguished by both the audience and the festival committee.
AUDIENCE CHOICE
Contemporary, poetic, performative, fresh and so timely, this ark, screened in the midst of storms…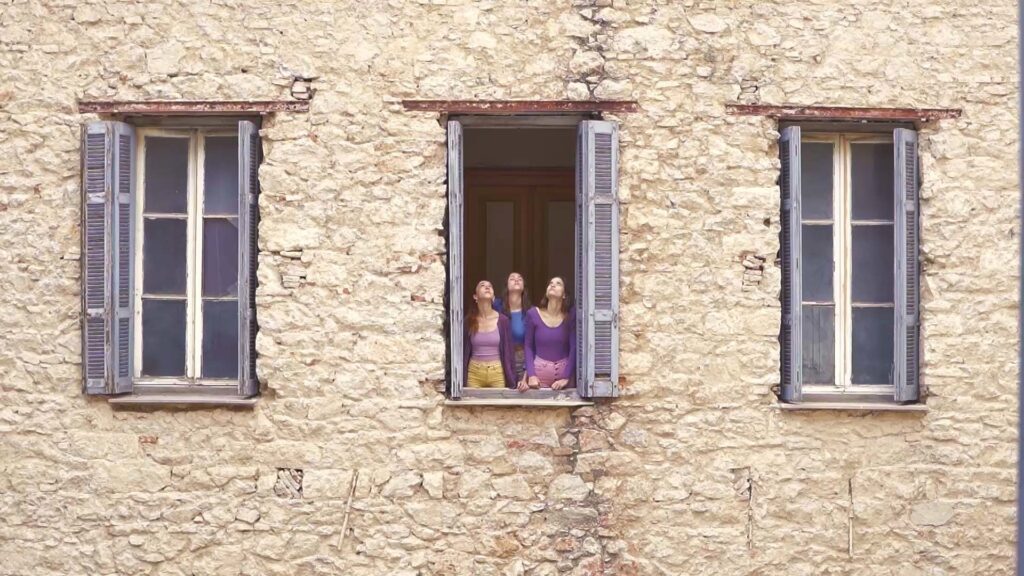 Ἐν τῇ κιβωτῷ ή όλα εκείνα που χάνονται
Inside the ark or all the things that are getting lost
by Noemi Vassiliadou
country of origin: Greece
Duration: 19′:58"
Overview: For a while. As long as a biblical disaster lasts. As long as an endless storm lasts. Or as long as a game lasts. For a while they will stay there. In an ark of their own. The survivors. The heroes. Pieces of the history, which is always written by others. Until the water covers everything on earth, they try to remember the world they left behind and to plan the world which coming. In a moment of transition. After the end. And just before the beginning.
EDITORS' CHOICE
For its immediacy, the combination of music, dance, poetry and cinematography, its artistic and technical excellence, we distinguished the film of the Gebrael brothers from Lebanon among equally remarkable films.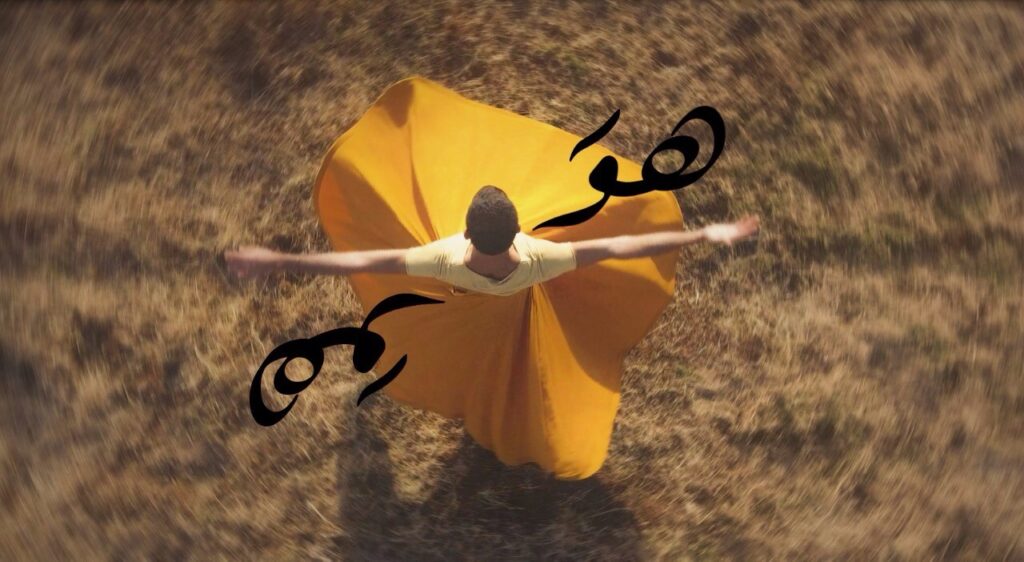 Houwa
by Jospeh & Andrew Gebrael
country of origin: Lebanon
Duration: 4′:44"'
Overview: A short dance film that portrays the discrimination, social injustice and racism that we witness in our modern society. So who to blame in this chaos? َهو/ him, the other.
The creators question the state of hysteria and manipulation that can lead a person to kill. The Illusion of separation and division. An attempt to connect with the feeling of Oneness.