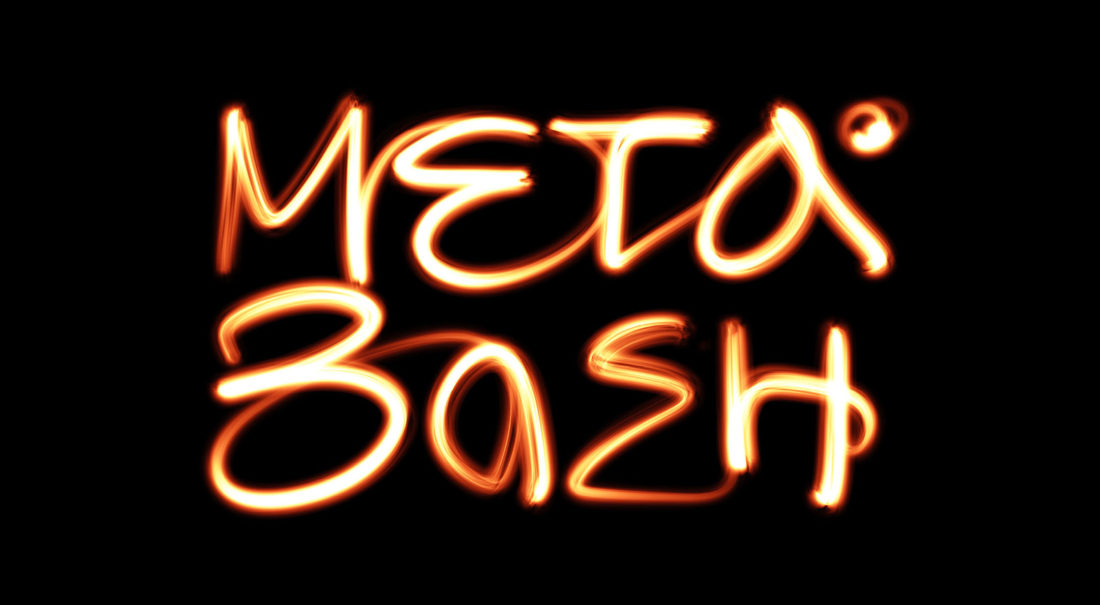 05 Feb

Culture (of Thessaly) in Transition

Any crisis is a transitional phase; the phase from a dead-end to an alternative and finally to the triumphing exit. In an occasion of pause-transition, where art is questing for new forms and languages and contemporary culture seeks for new balances, 3 culture development institutions in Larissa, Volos and Trikala, unite their powers and coordinate their activities, in an effort to dynamically quest for answers to the challenges and dead-ends caused by the COVID-19 pandemic, both in the contemporary societies and in the field of art.

With METAVASI (Transition) as a central axis and thematic, this year, Larissa's annual festival Mill of Performing Arts, Volos Festival and Trikala Municipal Theatre coordinate their activities, through multidisciplinary festival activities, and pioneer a strategic Thessalian  partnership with a national impact. The objective is to broaden this collaboration, to establish it and evolve it into a unified Thessalian festival.

Trikala Municipal Theatre, enthusiastically responding to the challenge of the organisers of the festivals in Volos and Larissa, takes parts in the initiative, organising for the first time festival activities. On the other hand, Volos Festival and Mill of Performing Arts, already having years of experience and distinct characteristics, will maintain their cultural identity and individual targeting. However, the organisers will jointly address an open call for participations, with the concept of Transition as a common thematic. The proposals will be examined by all three organisation teams and a joint planning will allow for a broadened and more efficient mobility of both artists/activities and the public. The schedules of the 3 festivals will be enriched by common activities hosting key persons and artists from Greece and abroad who will suggest their own perspective to the concept of Transition.

The events, coordinated by Synergy of Music Theatre, the Mayoralty of Culture and Science of the Municipality of Larissa, Volos Festival and Trikala Municipal Theatre, will take place from September 6th to October 3rd 2021 and will include performances, concerts, exhibitions, screenings, workshops, seminars, gastronomy and also a forum on the topic of Transition in the performing arts.