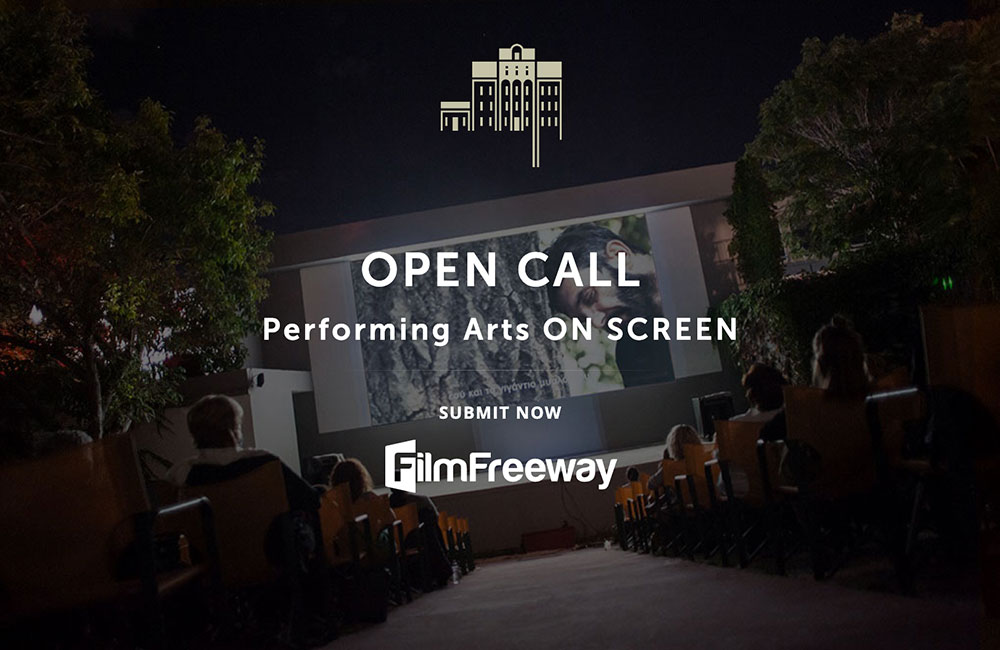 23 Mar

Open Call – Performing Arts On Screen

SUBMISSION OF PROPOSALS FOR SCREENINGS IS NOW OPEN!

Responding to the inevitable and swift redefinition of the relationship between the performing arts and the screen, and the ever-increasing production of such works, Mill of Performing Arts devotes part of its program to screenings of films and videos that explore and deepen this relationship.
MPArt.OS:
Mill of Performing Arts ON SCREEN
This new section will include and screen experimental shorts, video-dance, dance shorts, music shorts, poetry and performance shorts and documentaries on performing arts from all over the world. Only films and videos related to performing arts, or exploring the relation of the performing arts with the screen will be considered.
Inclusion and accessibility are a core value at Mill of Performing Arts. We encourage and support the use of accessibility tools, such as Closed Captions and Audio Description. Inclusive and accessible films and videos will have better chances of being selected.
The open call is international and all films and videos must be submitted in English or with English subtitles.
All films and videos submitted will be considered to be screened also in the other two festivals of the Thessaly Festival Network: Volos Festival and Comedy Festival of Trikala.
Opening date: 23rd March 2021
Earlybird Deadline: 31st March 2021
Regular Deadline: 30th April 2021
Final Deadline: 20th May 2021
Click below to submit exclusively on FilmFreeway!