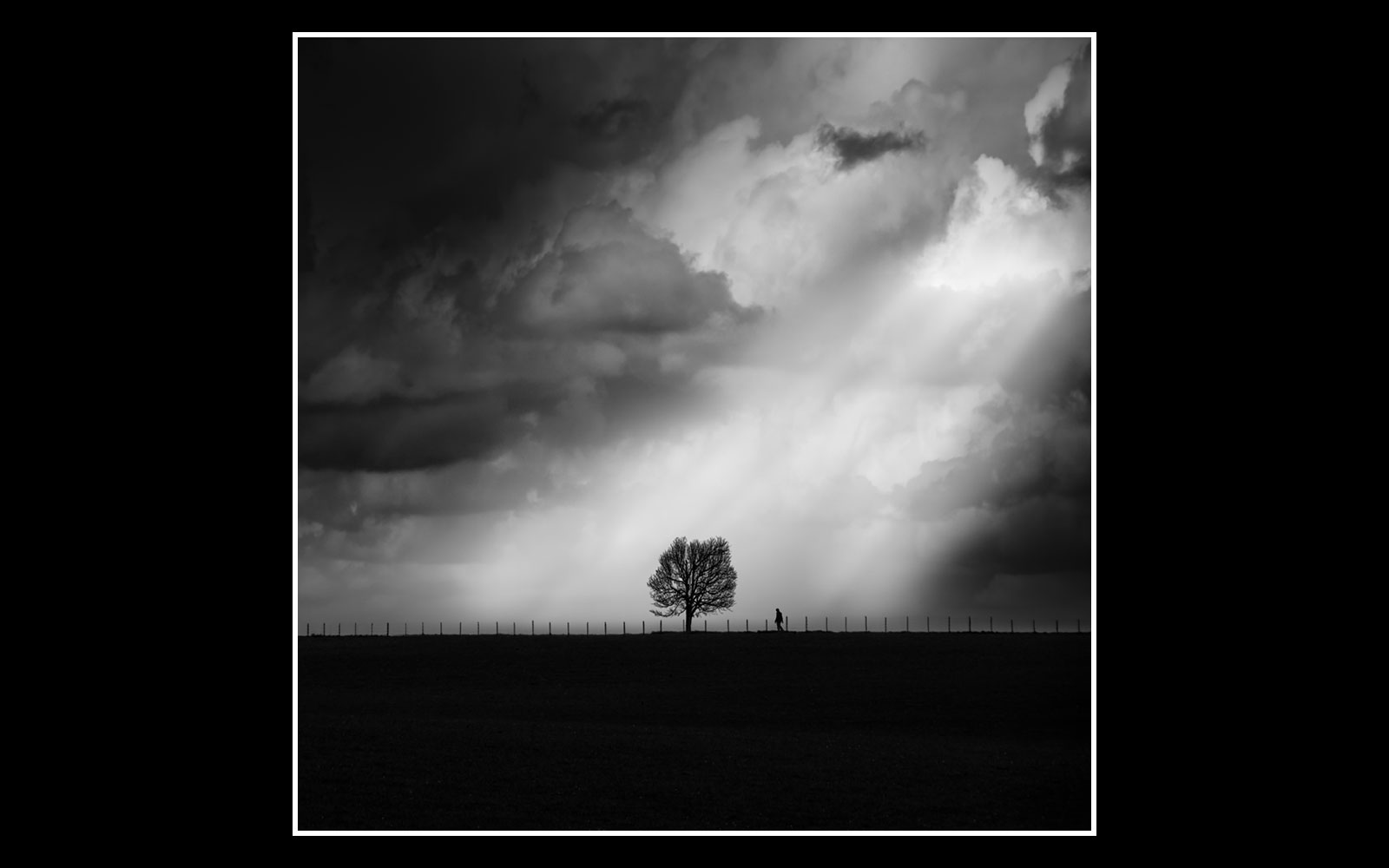 22 Sep

Announcement of the awards of the photo contest "Transition into the Light"

On the occasion of the opening of the photo exhibition "Transition into the Light" that begins today, September 22, 2021, on the ground floor of the main building of Mill of Pappas in Larissa, the organisers of the Transition Festival Network (8th Mill of Performing Arts and 6th Volos Festival) are pleased to announce the 1st and the 2nd prize of the photography competition that took place with a nationwide, open call for participation between August 1st and September 1st, 2021.

It is recalled that the announcement of the 3rd prize was made on September 10, in the context of the opening of the exhibition at the Volos Festival and highlighted two third places: Elias Kapetanakis and Foivos Stampoliadis.

The six-member committee consisting of 4 photographers and 2 executives of the organizing organizations, after receiving 43 entries which were evaluated in terms of thematic relevance, artistic and technical perfection, awards the 2nd prize to Elena Kindini and the 1st prize to George Digalakis.

The prizes are accompanied by cash prizes: third prize of € 100 each, 2nd prize of € 200 and 1st prize of € 300.

The exhibition of selected photos at Pappas Mill will remain open to the public daily from 19:00 to 21:00, between 22 and 26 September.